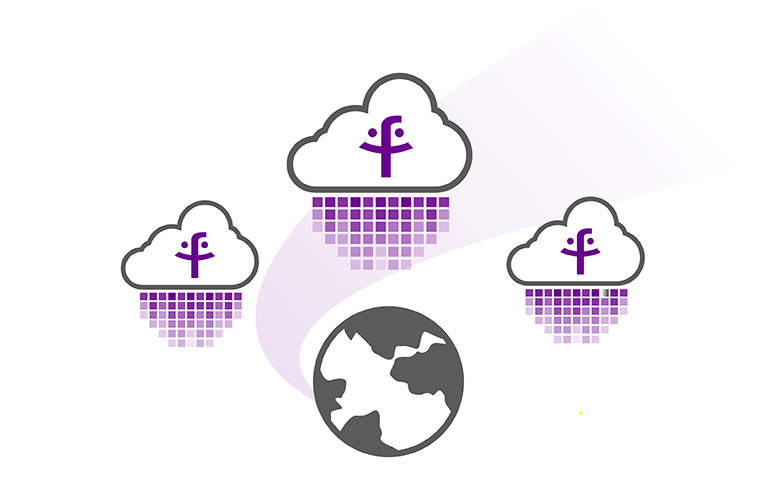 Would you like to be able to use your SIM card during overseas trips being charged the same amount you pay at home?
Freeje Virtual SIM service gives you such an opportunity!
What is a Virtual SIM
Virtual SIM service operates under the same principle as the cloud data store (such as Google Drive or Yandex Music). Once you uploaded your files to the cloud you can work with them from anywhere. In our case, your mobile SIM-card serves as the "file", which should be placed into the modem. Then you activate the service in Freeje application and can make and receive calls as if this SIM card is in your smartphone.
How does it work?
Leaving to another country:
you install the Freeje app to your phone;
leave the modem with your home SIM card in your computer (it should be turned on).
You can now make and receive calls with your SIM card in Freeje application, no matter what country you are. Mobile number will be serviced by a network of domestic mobile operator and you will have your "home" rate.
This principle will work also vice versa. Leave the modem operating in the country in which you want to receive calls and return to your homeland. Freeje app will redirect incoming calls to your phone.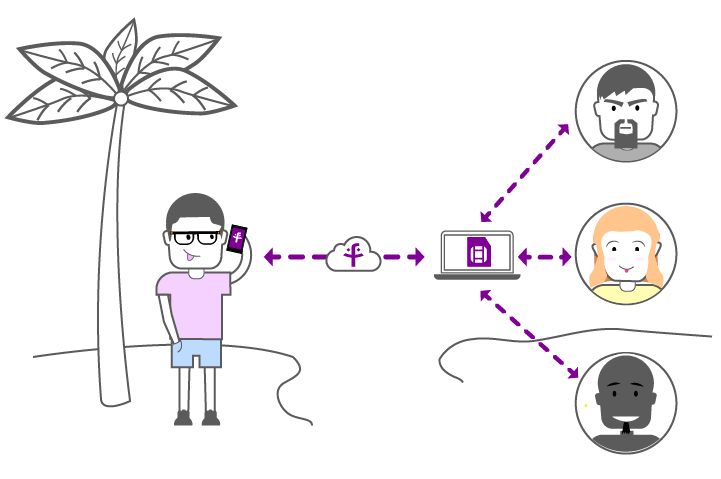 Advantages of using "Virtual SIM" service:
no need to use costly roaming services - you pay for your "home" tariff plan;
your contacts will be able to call you on the usual number, no matter what country you may be;
you can call your contacts on the usual rates with your home number from any country using a smartphone and Freeje app;
there is no need to have several SIM cards or smartphones while on a trip to communicate with your contacts in different countries;
flexible adjustment of incoming calls is available: in the absence of an active Internet connection on your phone, incoming calls go to your local SIM card in the host country, or any other number you specify.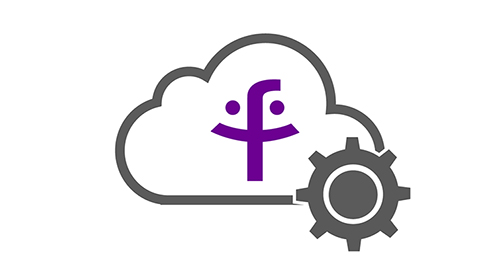 To use the service you will need:
phone with Android or iOS operating system;
USB-modem of one of the following models: Huawei E1550, E160g, E171, E173, E1752C, ZTE MF180, with support for voice calls;
PC with operating system Windows XP, 7, 8.1, 10 with installed .Net Framework 3.5.
Pricing
Virtual SIM service is available to all Freeje app users for free.
Download Freeje