Corporate communication is an effective way through which companies build their goodwill and brand's name. While only a few companies have realized that effective corporate communication can help them deal with appalling conditions and create a sense of healthy work environment.
Having this objective in consideration, a lot of companies are looking to enhance their communication channels. If you are also one of those companies, you should know that there are some key characteristics of effective communication which you must integrate into your communication model.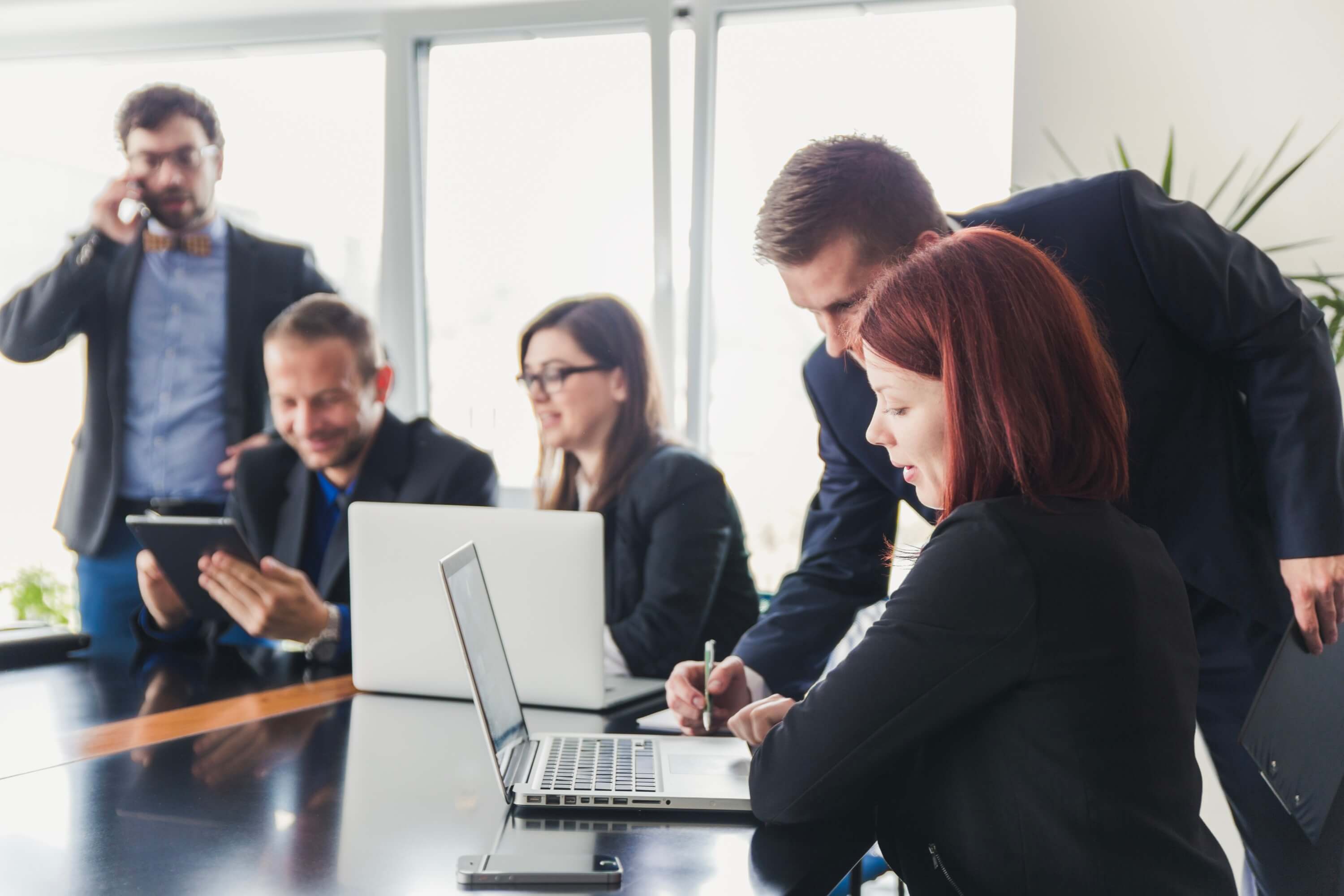 Keeping Updated
The need for corporate communication arises because there are certain employees of different departments who have to travel out and work remotely. They have to keep their offices and superiors updated with the current progress. The basic aim of communication should always be to get the updates from such employees and recommendations as well. They are dealing with the clients on the front end and have some valuable knowledge on how the organization can come up with new products or services.
Sharing All Knowledge
When it comes to a business; at times there are profits, losses, sometimes success and sometimes failures as well. Accepting every type of situation and analyzing the reason why the business is facing such condition is important in either case. This is where the corporate communication comes in handy. All the employees should be able to share their views and analysis.
Easy to Use
One of the major reasons why a lot of companies are not able to communicate effectively is because the communication mediums are not easy to use. Either the system is too complicated or the medium provided is not appropriate. It is vital to have a communication model that is easy to use and does not involve any unnecessary complications.
Multichannel
An effective communication is that where a group of key employees of a company can discuss their views with each other. There should be no restriction of channels – all the employees should be able to join a communication at the same time without any geographical restrictions.
Affordability
When a company is in its growing phase, it is logical that it cannot afford proper communication channels and expensive hardware. Even if a company somehow affords it, information technology equipment evolves so quickly that keeping updated can become a problematic task. Having that said, businesses should always make sure that they are not exceeding their budget during the corporate communication. The best way to do is to analyze if the corporate communication is offering the exact value as the cost. If the answer is adverse, the owners of the business should look for other options.
These are some of the essential elements of corporate communication. If you are looking for a communication model for your organization, you should look for an option that possesses all these elements. One of the best services you can find for corporate communication is Freeje. Freeje is a complete communication mobile application for your business. It is very economical and does not disturb your budget at all. The best thing about Freeje is its usability. It is very easy to use – courtesy the user-friendly interface. Moreover, the app is built on multichannel design and employees can communicate with each other without any hassle. The corporate communication package includes an unlimited number of internal numbers, SIP accounts, conditional forwarding, voicemail and much more. Using Freeje can save you the hassle of upgrading the equipment also. So make the wise move, and start using Freeje now!