Hackers and scammers are always looking ways using which they can steal valuable information from businesses and use it to exploit the rights of others.
There have been many reported cases where the hackers stole customer information through messages, emails, and phone calls. Not only does it harm the repute of the business but also deprive them of potential customers. This is the reason why it has become important for businesses to use ways that can help them secure the information of their customers and clients.
How Freeje Can Help
FreeJe, one of the best communication apps promoting virtualization, has the perfect answer to all the scams and frauds taking place through the phone calls. This mobile app has the repute of introducing features that you may not have heard before. One of the unique features introduced by FreeJe is the encrypted conversation. As the name suggests, the encrypted feature allows the users to talk to each other through voice calls with an end to end encryption which means that the call is secured from each end.
Any third party or other authorities cannot get to listen or extract any sort of information from encrypted conversations. Not only is this feature great for personal calls but for business calls as well. Using this feature, businesses can secure their calls and provide a sense of security and confidentiality to the customers as well.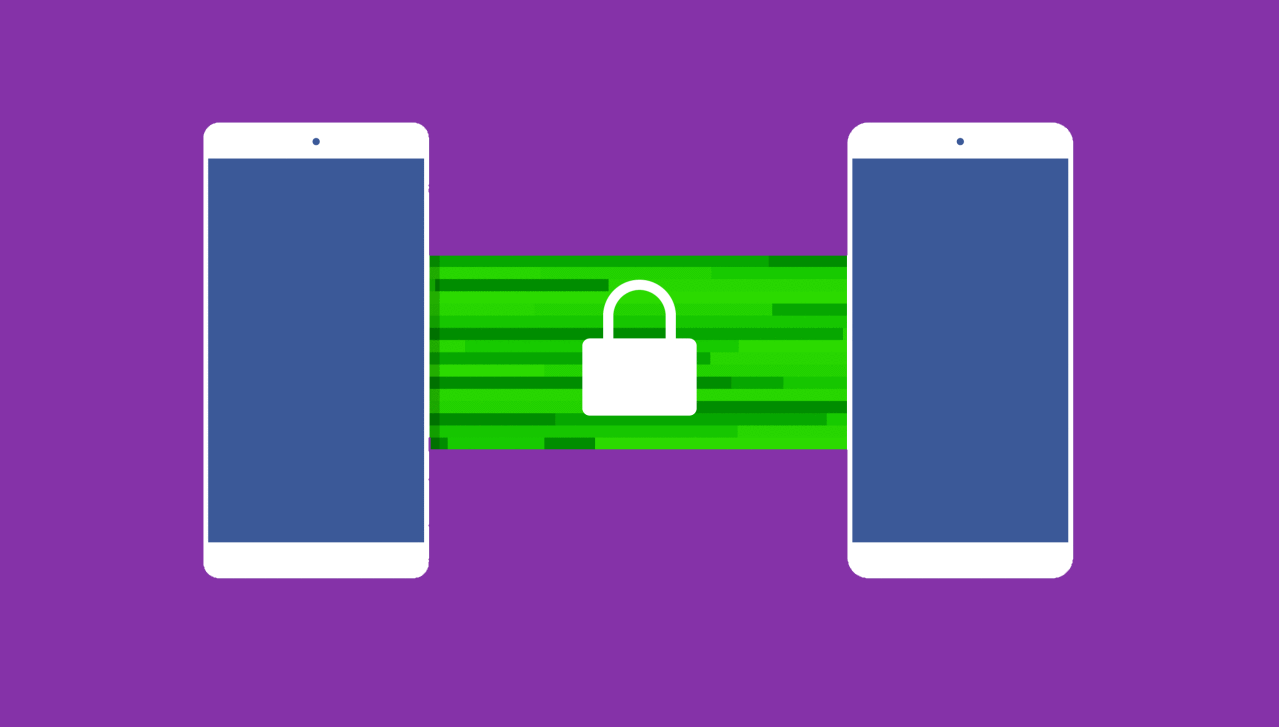 Benefits of Encrypted Conversations
Some of the ways in which encrypted conversations can benefit your business are:
Uninterrupted Calls
Calls that are end to end encrypted are believed to be slow and disrupted. However, FreeJe is different and offers top quality services. All the calls made with this feature are uninterrupted and there is no distortion. It can really help you finalize the business deals by clearly discussing all the terms and conditions.
Free Service
One of the objectives of FreeJe is to provide better services to the customers and improve their experience. This is the reason why this most important service is free of cost. All the users of FreeJe can enjoy this feature for free and as much as they want. For businesses, it provides an additional layer of security without cutting down their revenues. They can improve their profitability while cutting down their costs through FreeJe.
Easy to Use
Using this service is very easy and does not involve any sort of difficulty. If you are a user of FreeJe, all you have to do is head to the Keypad tab and choose "A Call Type". Once you have done that, just activate the Encryption feature. Moreover, it can be used with other features of the app as well. For your business, you can use this feature for conference calls and even with a virtual phone number.
All these benefits of encrypted conversations feature combined with the ability to provide better customer services to your customers make this a very useful app for your business. If you want to know more, just download the app today and experience all the wonderful features by yourself.