The fax machine may sound like living in the past and not advancing with; however, it is one of the most useful inventions of all times. When there was no internet, there was a fax machine that helped people communicate and share important information instantly.
Although the idea is outdated, the technology is still very much useful,especially for the businesses. If you wish to maintain a faxing facility in your business without bounding yourself to the physical fax machine, you should consider a virtual fax number.
What is a Virtual Fax Number?
A virtual fax number is a unique service that allows you to have a fax number without having a fax machine. Some of you might be thinking that what the point of owning a fax number is if there is no machine? This is exactly what makes it beneficial. All the fax received on a virtual fax number are forwarded to an email assigned by the owner in PDF format.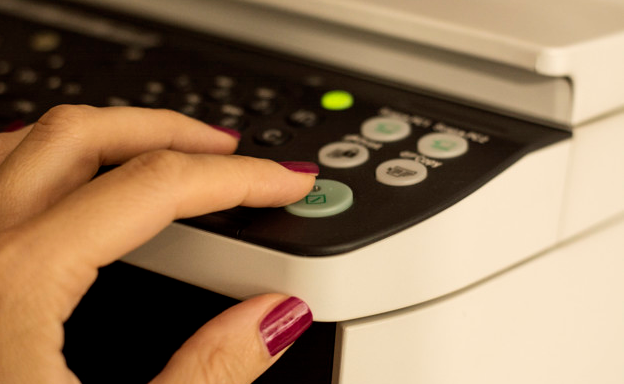 Benefits of Virtual Fax Number
Here are a few benefits of a virtual fax number:
Fewer Resources
With a virtual fax number, there is absolutely no need to maintain a fax machine. You can save your resources including ink, paper, electricity, and others. Moreover, there will be no repair and maintenance expenses and you will also be not paying for any dedicated phone line service for faxing.
Convenience
With a virtual fax number, you get the freedom to read the faxes at your convenience. There's absolutely no need to sit beside a fax machine waiting for the fax to get printed. All the incoming faxes are emailed to your email address in a single email and you can read them at your own will and convenience. In addition, you can also forward the same fax to more than one fax numbers in a single click.
Flexibility
A virtual fax number allows you to receive a fax anywhere in the world,unlike conventional fax numbers. If you have a running internet connection, you can easily check your email box because all the faxes are forwarded to your email. Even if you want to send a fax, all you have to do is upload the electronic document to the online fax portal and it will be delivered in no time.
Environmental Friendly
Since a virtual fax number eliminates the need for papers and ink, they are not harmful to nature. According to the facts and figures, fax machines consume more than 400 billion pages each year globally – means more cutting of trees and increased global warming. A virtual fax number eliminates the need for printing faxes on a paper and by using this service, you can play your part in preserving the nature.
Security
Another benefit of using a virtual fax number is that it is highly secure. No third party can get access to the faxes sent to this number or sent via this number – courtesy end to end encryption. Moreover, since the faxes are not in paper form, no one will be able to get a hold of them.
Stability
With a virtual fax number, you get the choice of changing the location and physical address without having the need to change the fax number. You can continue to use the same number no matter where you are living.
These are just some of the benefits of a virtual fax number. FreeJe offers this service at very economical rates. With FreeJe virtual fax number, you can run the operations of your business by keeping your costs in control and increase your profitability as well.