Going out for recreational or business tours is one of the most common trends these days even though globalization has reduced the boundaries to a great extent.
While travelling abroad, no one wants to be uncontactable with their peers or family members back home on their existing mobile numbers nor they want to incur hundreds of bucks in roaming charges. This is where you have to act smart and find a way that is affordable and allows you to enjoy your trip while staying in touch with all those who matter.
Adding a virtual phone number to your smartphone is the best and easiest way to avoid towering roaming charges while making you contactable when you travel around. Usually, when you are travelling with your conventional phone number, you are charged for making calls, sending SMS messages, and receiving calls as well if you have roaming switched on. It is also a proven fact that roaming charges may account for as much as the whole expense of the trip. However, when there is FreeJe, you don't have to worry at all.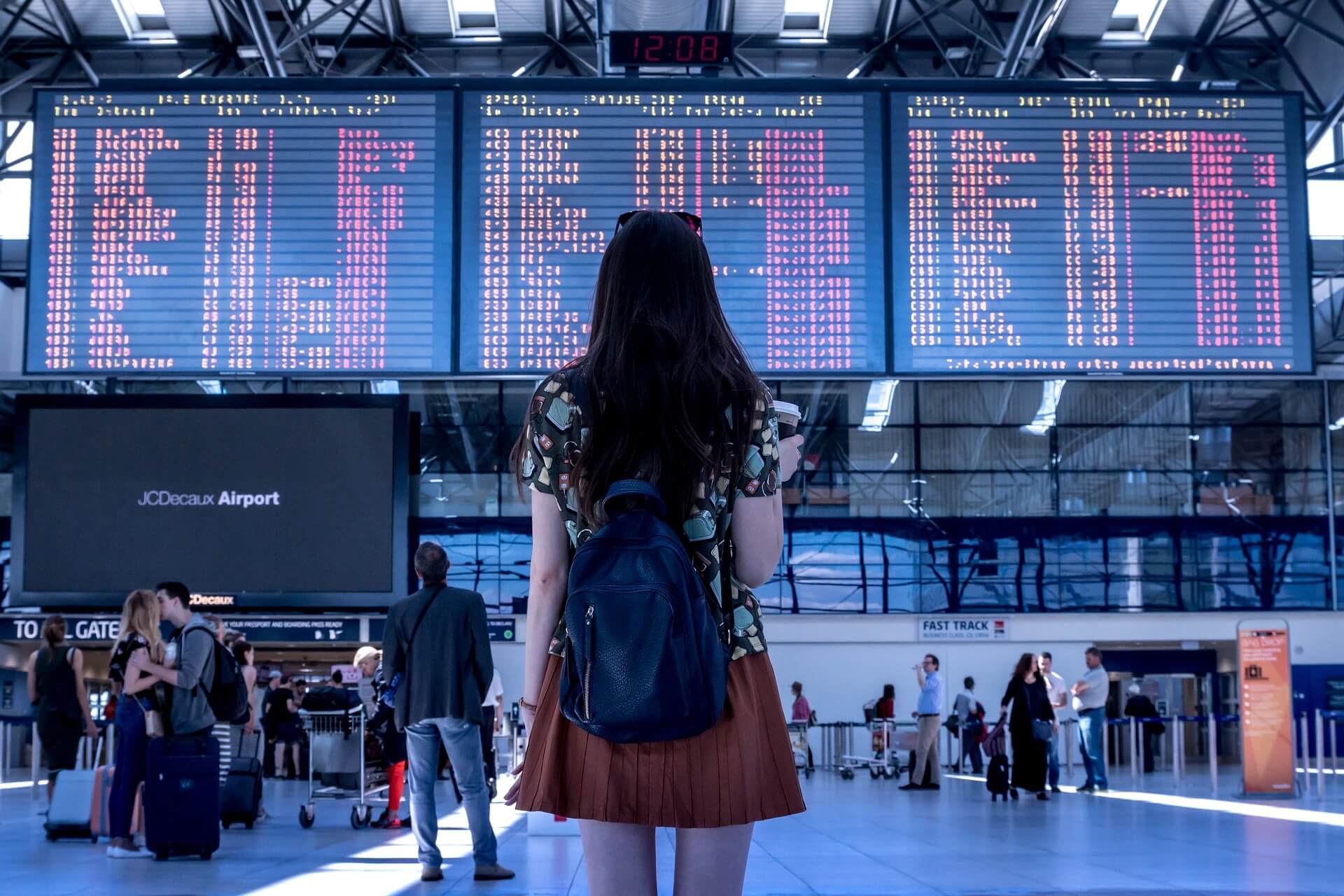 What is a Virtual Number?
A virtual phone number is like your international sim card with no physical presence. It gives you the liberty to stay in touch with your loved ones or colleagues at local rates without any hidden or additional charges. It works as a VPN (virtual private network) that also gives you connectivity anywhere in the world. All you have to do is connect a modem with your sim card to the computer and use it via the FreeJe mobile application which is available for both Android and iOS.
What Advantages a Virtual Phone Number Has to Offer?
While switching to any new technology, one thing that comes to our mind straight away is whether or not the technology is worthy of using. Well, with a virtual phone number, you can enjoy a plethora of benefits and here we have compiled a few of them.
Free of Charge Service
As mentioned earlier, at times roaming charges may accumulate as much as the whole trip expense, putting a heavy stone on your pocket. However, the virtual sim offered by FreeJe is free of cost. When you have connected your sim to your computer, you can continue to use the virtual sim whenever there is an internet connection around you.
Protect Your Privacy
A virtual phone number works as a virtual private network that means your calls and conversations are an end to end secured and encrypted. You can stay in touch with anyone without compromising security and anonymity.
Cloud SIM for Businesses
If you are on a business trip, you need to have a service that keeps you connected uninterruptedly so that you never miss out on important details or information. Freeje has an answer to this scenario as well in shape of a cloud sim. This cloud sim works without any additional equipment and allows you to use the service with complete voice clarity. It is very easy to activate and use. This cloud sim card includes numbers of almost all the countries – you just name it!
Using a virtual sim or a virtual phone number, you can make the best out of your international tours without missing on anything important. If you haven't, download the FreeJe mobile app today for both Android and iOS and explore a whole array of services the list of which can be browsed through the app easily. Just in case you need any help, feel free to contact us, talk to our friendly staff and we will guide you further.