Those who travel quite frequently like to get a new number on their phone so that they can stay in contact with their friends or family members at home.
While there's no harm in getting a new number but for this small reason, you have to purchase a dual sim mobile phone. A dual sim mobile phone, for some people, is very useful but a majority of the customers find it complex and not very beneficial. If you are from the former group, here we will discuss some disadvantages of buying a dual sim mobile phone because you are missing out on an opportunity to use a virtual phone number.
Before we get into the detail of what a virtual phone number is, let's discuss why you should not spend your money on buying a dual sim mobile phone.
Shorter Battery Life
Due to the activation of two sims at the same time, the battery life of a smartphone is shortened. Newer phone models continue to function properly for a very short period of time and after that, the performance level starts decreasing and the users start facing certain problems.
Unsupported Phones
Dual sim mobile phones are supported for some countries but in other countries, the phones don't work at all. The reason is that most companies have their counterparts in other parts of the world where the support for international sim cards is not offered. Due to this fact, your dual sim phone will be of no use.
Difficult to Manage
A dual sim phone can be hard to manage at times because you will have to make sure that both the numbers are active and functional at all times. Not only will you have to top up the accounts but ensure that the accounts are activated.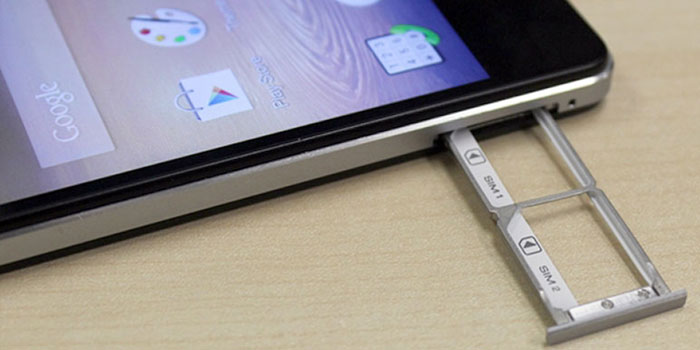 How a Virtual Phone Number Makes Using Second Line Easy?
Thanks to the monumental developments in technology, a virtual phone number makes it easier for you to use a second phone line without buying a separate sim card. A virtual phone number is a phone number without a physical presence. Using a virtual phone number, you don't have to purchase either a new sim card or a dual sim phone.
Even if you are already using a dual sim phone, a virtual phone number will free up space of one sim card enhancing the performance of your phone. Furthermore, its battery life will also increase while you will stay connected with everyone you want. This technology provides a connection via VoIP (voice over internet protocol) and this is the reason why the voice quality is flawless. In order to use a virtual phone number, you don't need to buy expensive hardware – all you need is a working internet connection and you are good to go. This number is available for most countries and you can find it for your travel destination easily.
Freeje is a perfect communication package that allows you to utilize the virtual technology in a way that not only are you able to stay connected but you get complete value – in terms of utility and affordability. Before buying a dual sim phone, it is strictly advisable to get a virtual phone number from FreeJe. For more details, you can contact our customer care support and they will guide further.