Customer service, without any doubt, is one of the most important functions of any business. It helps you connect with the customers, listen to the feedback, and provide solutions at the same time.
Statistics have proved that the success of any business depends heavily on the type of customer care they provide to their customers.
Due to the increasing cost of a call center, a large number of businesses look to outsource this function to other companies who are offering this service. If you are also looking to outsource your customer care department to some other company, think again. There are many disadvantages of outsourcing this highly important channel of your business. The following are some disadvantages of outsourcing your call center:
Loss of Control
Simply because outsourcing involves moving your call center operations outside the premises of your company and giving the management power to the vendor company. In such a scenario, the business has no control left over the call center. You should rely on the managerial and administrative abilities of the vendor company. However, if you are maintaining the call center on your own, you have complete control on the operations.
Reduced Confidentiality
If you are outsourcing your call center to some vendor company then you should get ready to face confidentiality issues. In other words, you are handing over your entire customer base to the other company without knowing if they will use it for their own benefit. There have been many cases where the vendor company promoted their own products and services to the customers.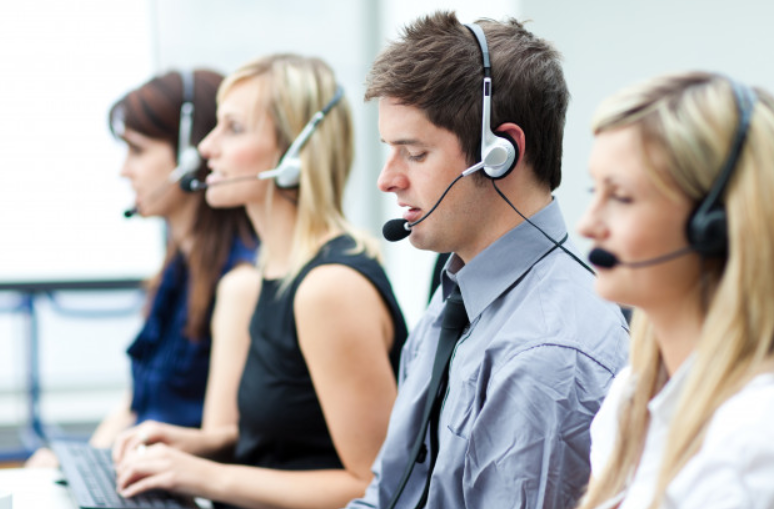 Less Focus
The best benefit of the in-house call center is that the complete customer care team has set focus on one business. They don't have to deal with customers of multiple businesses and as a result, they are able to provide better customer care services. However, this is not the case with the outsourced call center. The outside vendor's representatives may be working with several companies and the level of customer service cannot be the same.
These are three main reasons why you should not look to outsource your call center to any vendor company. No matter how great package they offer, the reality is no one can care for your customers the way you do. If you are wondering what you can do to save costs while maintaining the call center in-house, Freeje is the right solution.
Freeje offers "Software for the call center" that includes functionality. This software allows implementation of an effective system within a company regardless of the size. No matter if you are a big company or a startup, you can use this software with complete control. Freeje has the repute of offering services at very affordable rates and this service is not an exception.
Using this software, you can answer all the calls with maximum efficiency and provide instant answers to your customers without sacrificing their comfort as well as running the risk of confidentiality. Through Freeje app, you will be able to organize the workstation of the remote employee of your call center and manage them from anywhere in the world. Maintaining a call center was never this easy!
So, don't outsource, try Freeje - because we care!