The telecommunication sector, in the past decade or so, has come a long way. We have seen advancements that are hard to believe. From phone lines to mobile phones and network connections to sim cards, the changes are very prominent.
All this evolution has helped the stakeholders and businessmen get better value for their money and increase the chances of making it big in the business world. Not only are the businesses getting benefits from the advancing technology but common people as well.
Businesses and organizations always have to look for advanced technologies to ensure that they are on the right track and not missing any chance of growth. Telecommunication is one of the integral departments of any business because it is directly related to customer service. Customers are the biggest asset that is linked to revenue. In order to strengthen good and lasting relationships with the customers, businesses should look for ways to provide better customer care services to the customers.
Virtualization & Telecommunication
When it comes to virtualization, the telecommunication sector is also not far behind others. Today, we are witnessing virtual phone numbers that are being used globally for multiple purposes. Virtualization is not just a technology but a way forward where the resources can be saved and better services can be provided to the consumers at large.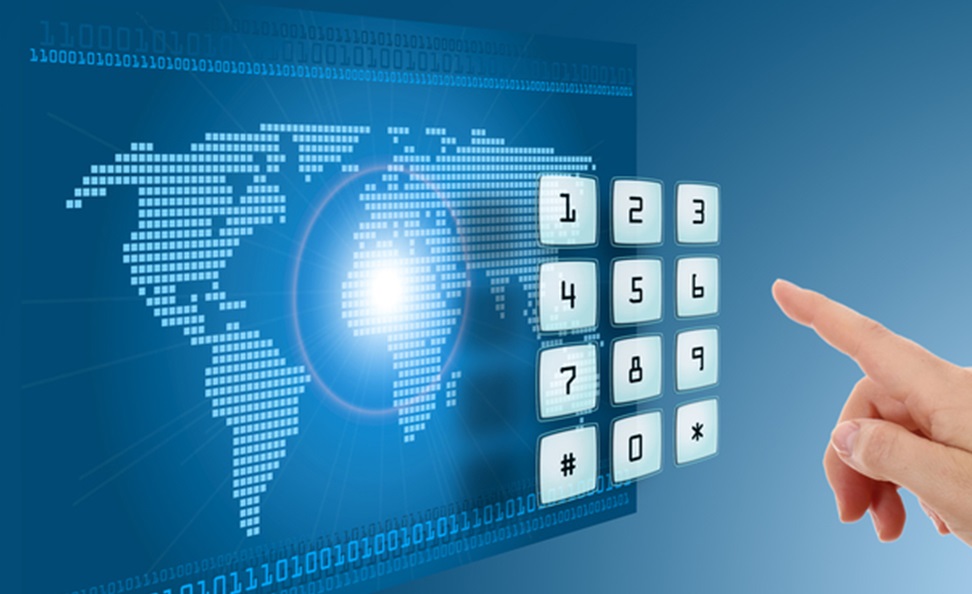 If you are wondering what a virtual phone number is and how it can benefit your business in the long-run, here's a complete overview.
Virtual Phone Number
A virtual phone number is a number based on the cloud that is independent of your smartphone. Also known as a virtual sim card, it allows you to own a different phone number that is not dependent on your smartphone and you can use it in the same manner as a regular phone number. This number is located in the USB modem and all the calls made through the virtual sim are charged at the rate of your operator regardless of the location.
There are different ways in which a virtual sim card can be beneficial for your business. Following are some of the many ways in which you can use it to get maximum value out of it and stay connected to the concerned parties.
Affordability
Being a businessman, you would want to cut your costs down to achieve maximum profitability and explore better opportunities for investment. A virtual phone number is very affordable and it helps you in controlling your costs of phone calls. The best thing about this number is that it can be used in any part of the world but base rates of the origin country will be charged. All you need to have is a working internet connection and you are ready to go.
Better Voice Quality
Since a virtual phone number uses the modem to make calls and does not have to do anything with the network operators, it provides an enhanced voice quality. You will be able to deal with the clients efficiently and close the deals without any ambiguity.
Easy Connectivity
In order to use a virtual phone number, you don't have to purchase any high-end devices or upgrade your smartphones. It is compatible with most of the devices and operating systems. You just need to find the right provider of this service and you are good to go.
Besides these ways, the ease of use and ability to use this number for a number of purposes makes it a good choice for most businesses. If you want to own a virtual phone number, try FreeJe today! Freeje is the best telecommunication app available today with the best rates and top-quality services. Not only does Freeje offers a virtual phone number but a plethora of other services as well that can help you grow your business, secure more leads, and make more customers.
Virtualization is certainly the way forward for all the businesses looking to make it big in the business stratosphere. If you are not adopting this technology even at this age, you are a great chance of being left behind others.