How are calls charged? How much does a call cost?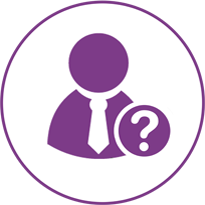 In Freeje both incoming and outgoing calls are available. All the call rates depend on: call direction, virtual number type and call forwarding direction.
Just before a call freeje will give you a clue about its cost. Just dial a number or choose one from your contacts. Per minute rate will be pointed just under the number you previously selected or dialed.
Rates for inbound calls depend on calls forwarding direction. If you setup forwarding to your freeje app inbound calls likely will be free. If forwarding is set to a phone number, the cost will depend on the country of the number that receives the call.
For outgoing calls with Caller ID – per minute rate, without Caller ID – per second.
With a per-second charge, the funds are charged for each second, whereas with per-minute charging, the funds are charged from the first second of each new minute.