How do I set up the number?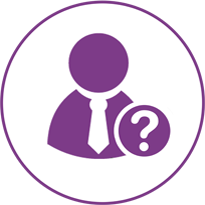 You can connect a virtual number either with Freeje app on the "My account" tab on the website.
There are several types of virtual numbers that are available for set up. Depending on the type of the number, the conditions for its activation may vary.
The numbers are activated within 24 hours from the time of purchase.
The legislation of some countries requires verification of documents confirming the identity of the user.
After a successful purchase and activation of a virtual number, it will appear on the "Active" tab of numbers.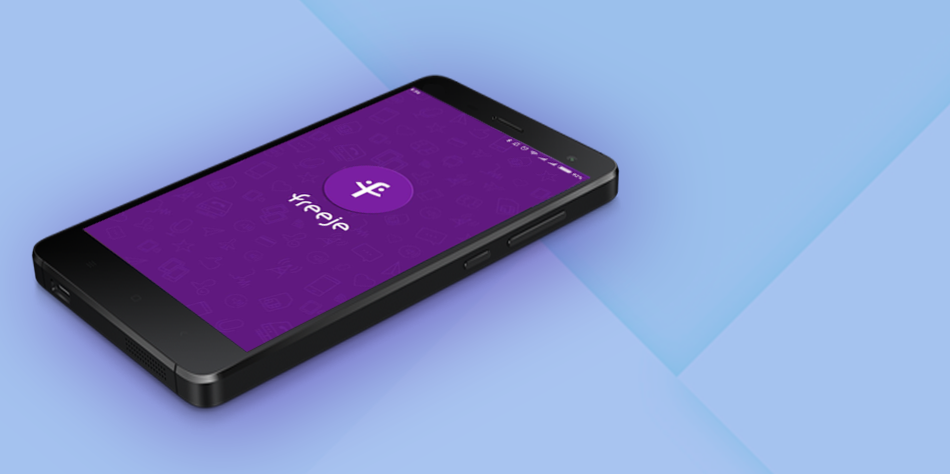 OPEN
the Freeje app
on your smartphone.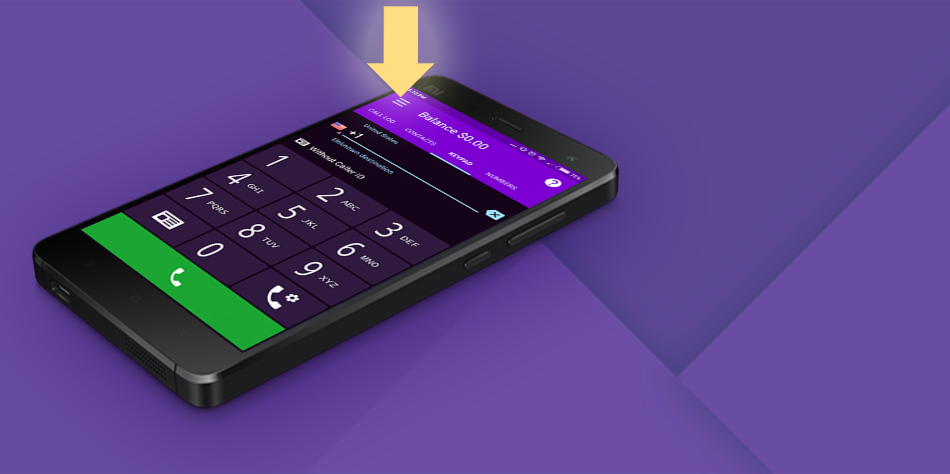 OPEN
the "Numbers" tab
and tap "Add a number".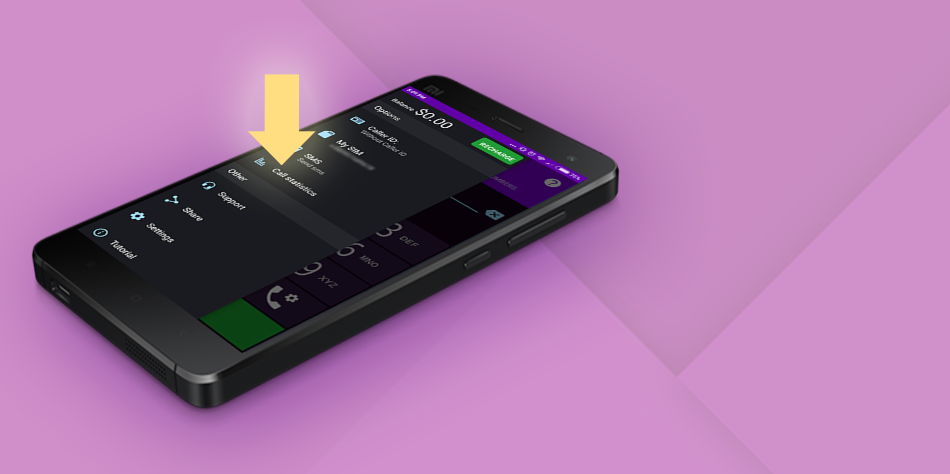 CHOOSE
a desired number type,
select country and city, if needed.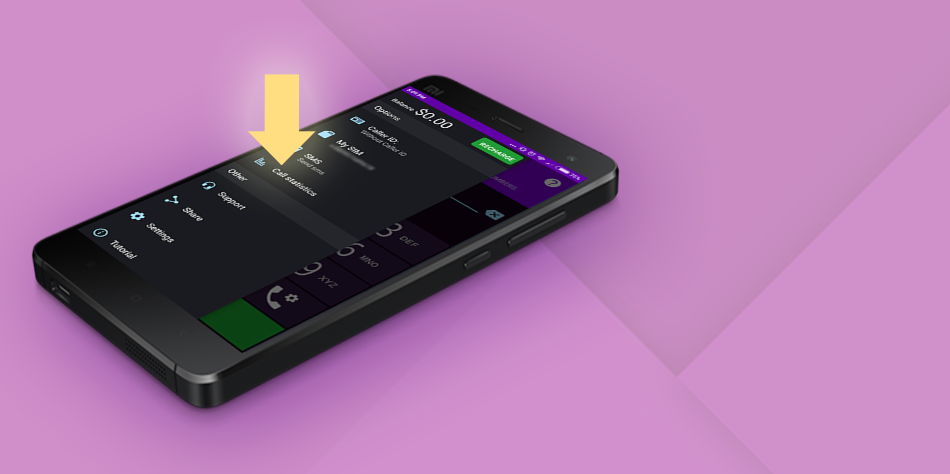 TICK
the displayed
number.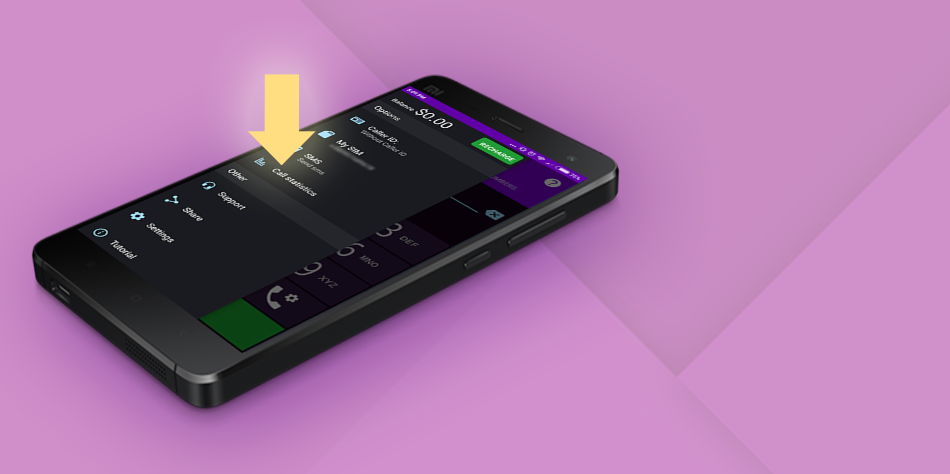 READ
the terms of use section
and tap the green "Buy" button.
Setting up a number with the "My account" tab on the website
Go to the "My account" tab.
Open a the "Buy a number" tab.
Choose a desired number type, country and city, if needed.
Tick the displayed number.
Read the terms of use section and click the green "Buy" button.