What call types does Freeje support?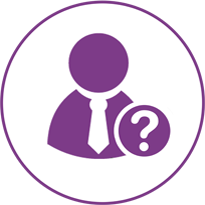 Freeje uses several call types that will allow you to use the app even with a poor Internet connection or when it is missing.
GSM is designed for Freeje users who often use the app. It allows you to exclude unnecessary switching to a standard keypad.
Callback. Callback service via Freeje client. It provides you with ability to make calls around the world even if there is no high-speed Internet connection.
IP call. This is a call through the SIP protocol. It is cheaper than the Callback feature and it is carried out via the Internet. An IP call can also be encrypted.
Automatic – Freeje call type, that enables the system to choose the best call type in order to save your time and money.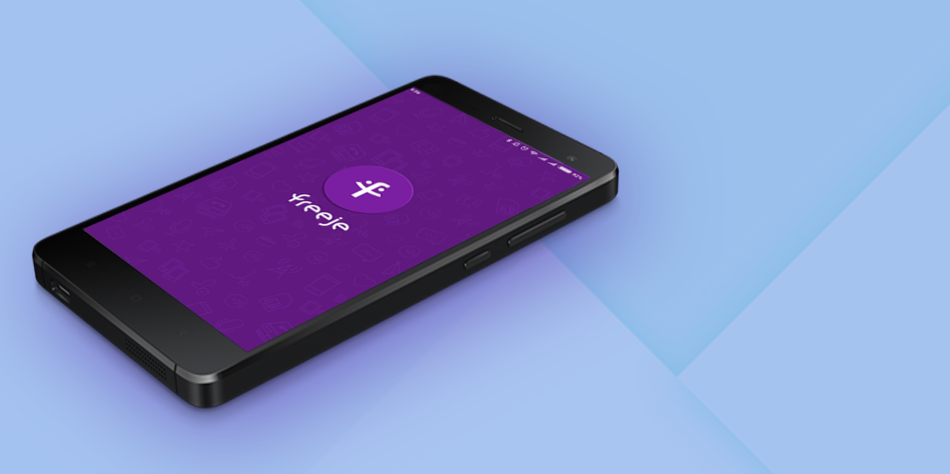 OPEN
the Freeje app
on a smartphone.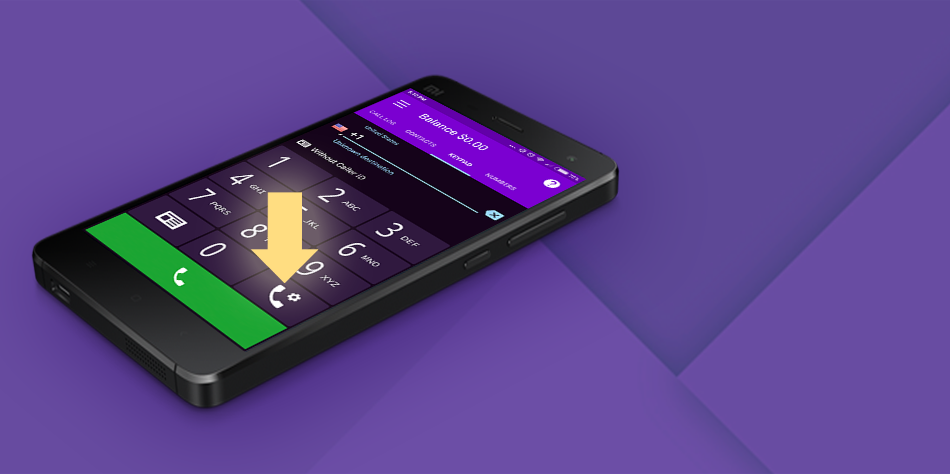 OPEN
the "Keypad" tab and choose
A CALL TYPE (IN THE BOTTOM RIGHT CORNER).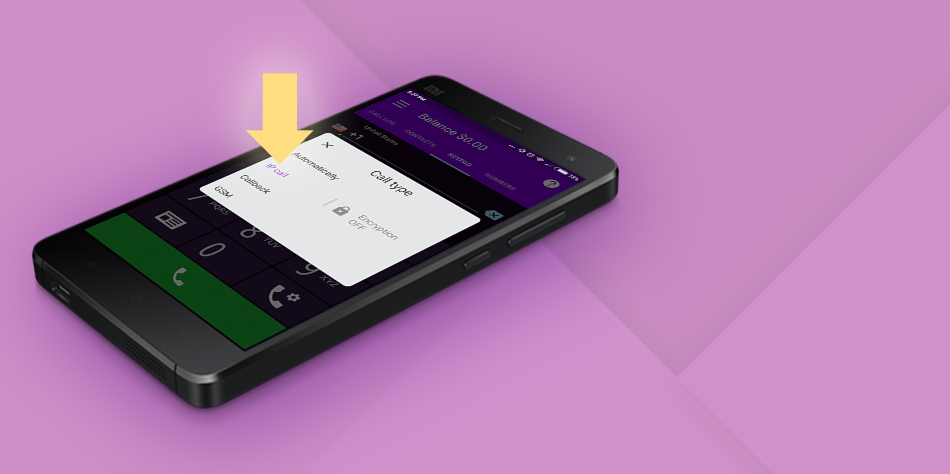 ACTIVATE
the desired
call type.