What is the Voice response?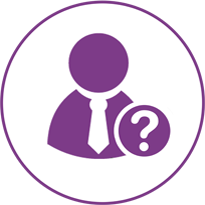 Interactive voice response (IVR) is a pre-recorded voice message that will allow you to contact the customer without immediate operator involvement.
Correctly chosen voice greeting creates a favorable impression for the caller
Voice greetings and menus make remove the load from the operators, automate the processing of calls and quickly find answers to customer questions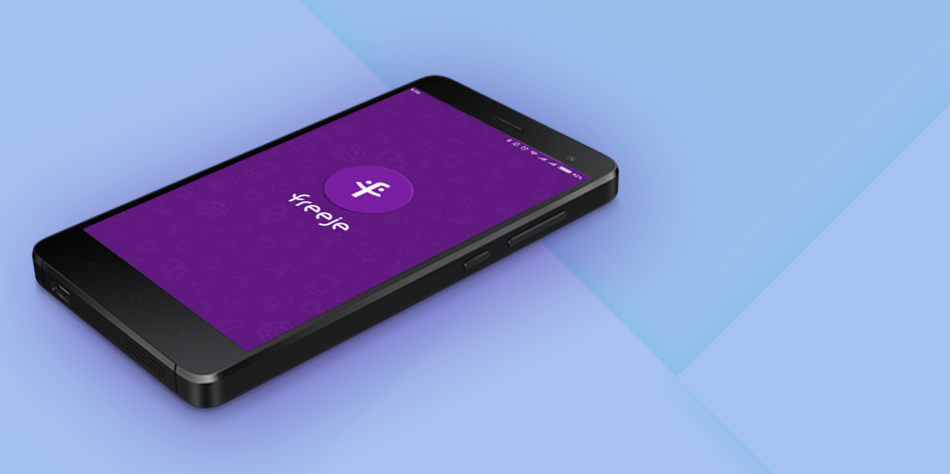 OPEN
the Freeje app
on your smartphone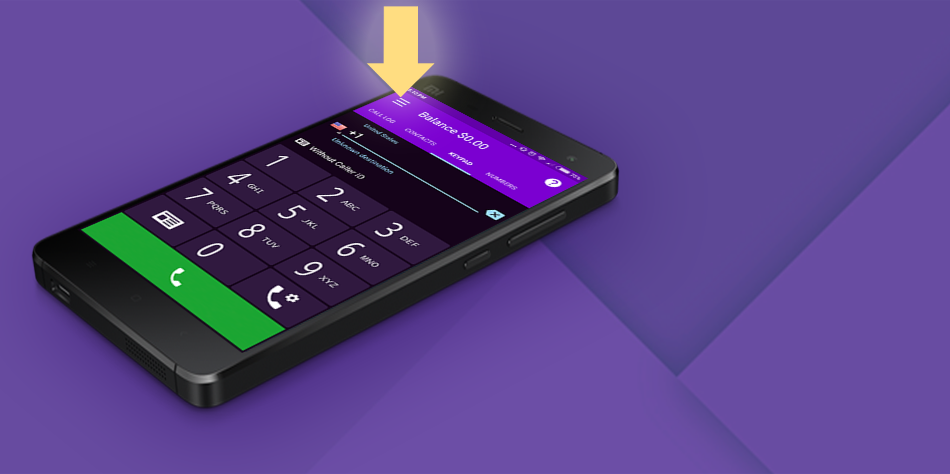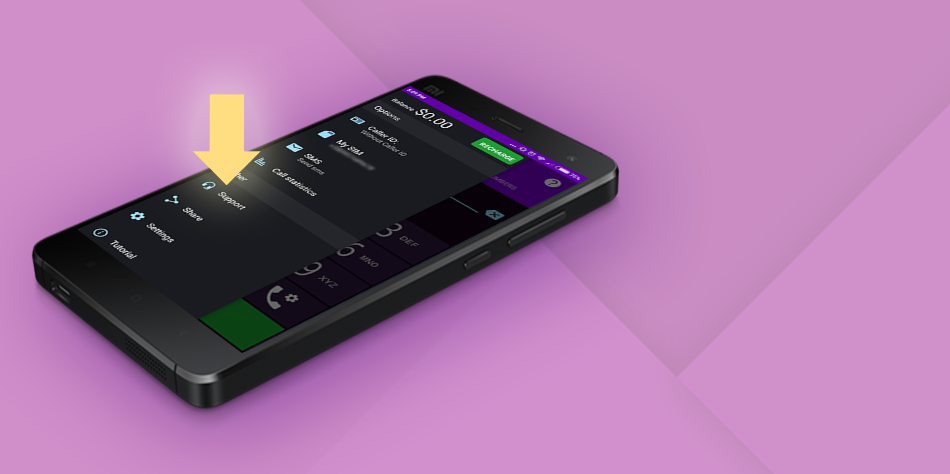 CHOOSE
the "Support"
option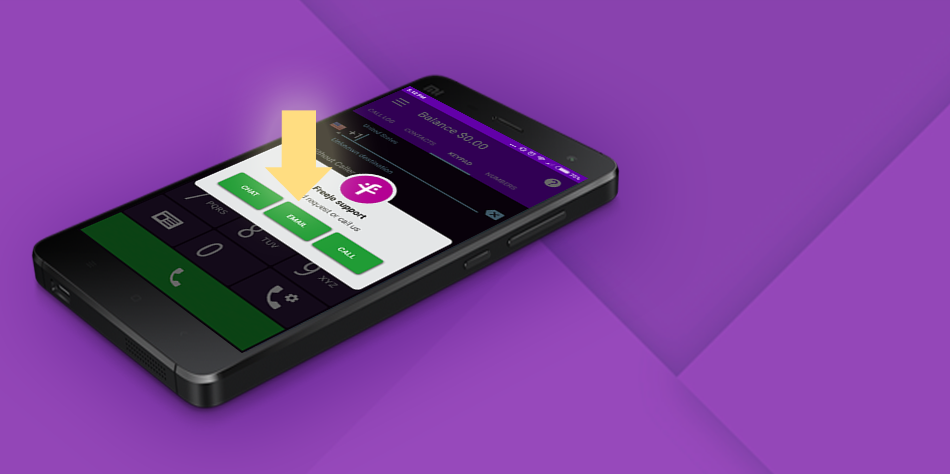 SELECT
a convenient way to send a request
SEND A REQUEST FOR ENABLING THE VOICE RESPONSE