I recently installed Freeje app, which allows you to make calls using virtual numbers, on my smartphone – Lenovo S580. While using it I came across a problem – the app wouldn't make any calls!

In searching for a solution I did not have to dig very deep to find the answer. There is a standard application on Lenovo smartphones called Security, which is always running in the background. This app was the root of the problem. I've decided to share my experience with other users, so here is the instruction with a step-by-step guide:

1.Open Security app from the status screen.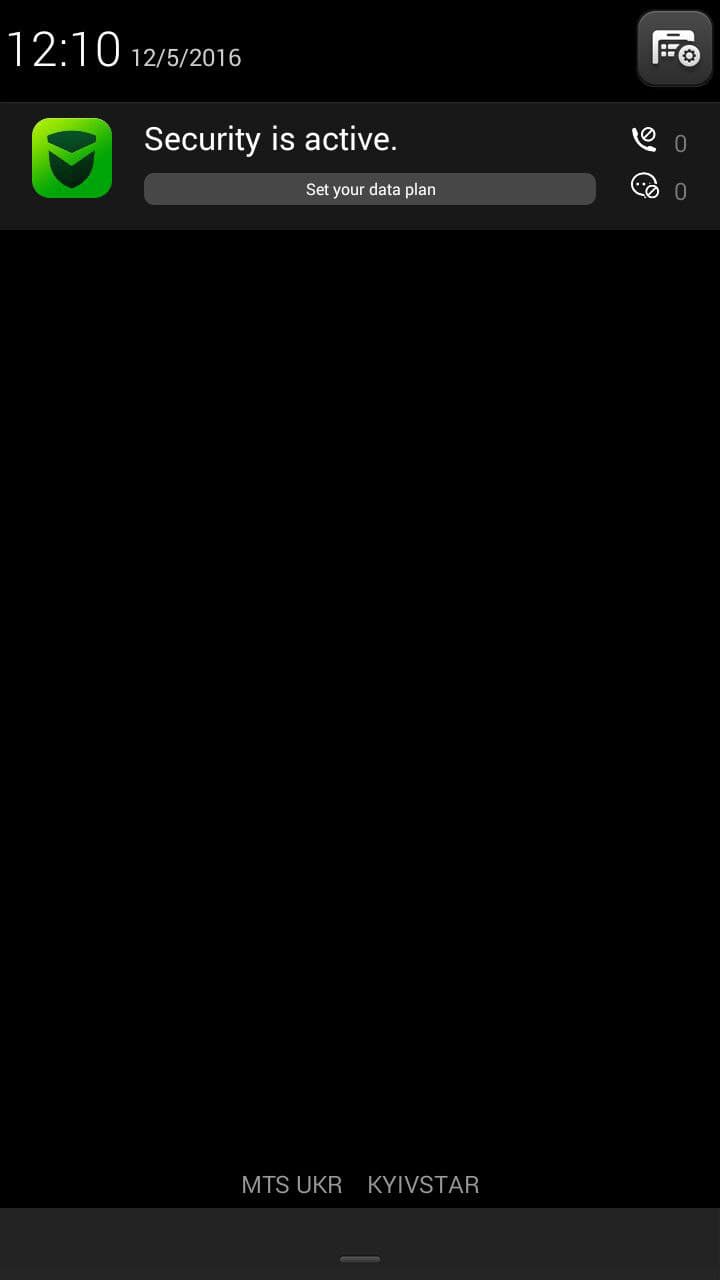 2.The start-screen of the app looks as follow: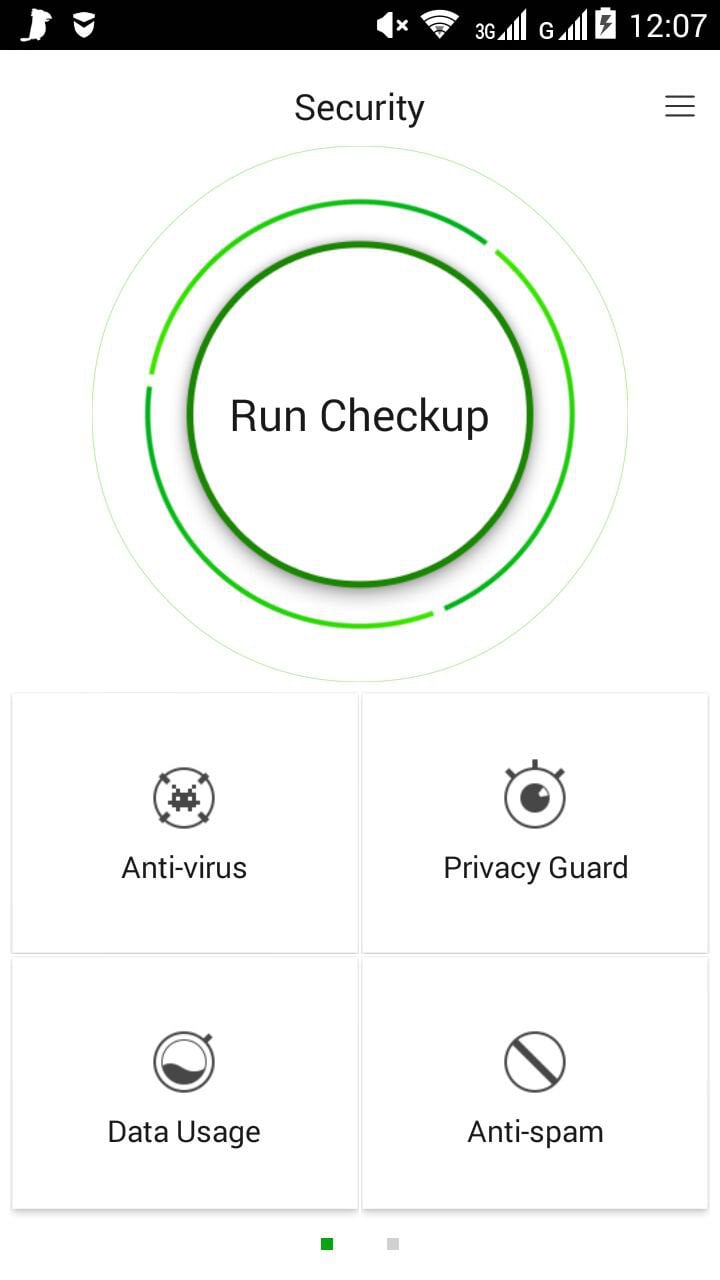 Here you need to choose "Privacy Guard".
3. After that, go to "Trusted apps" at the bottom (highlighted in blue):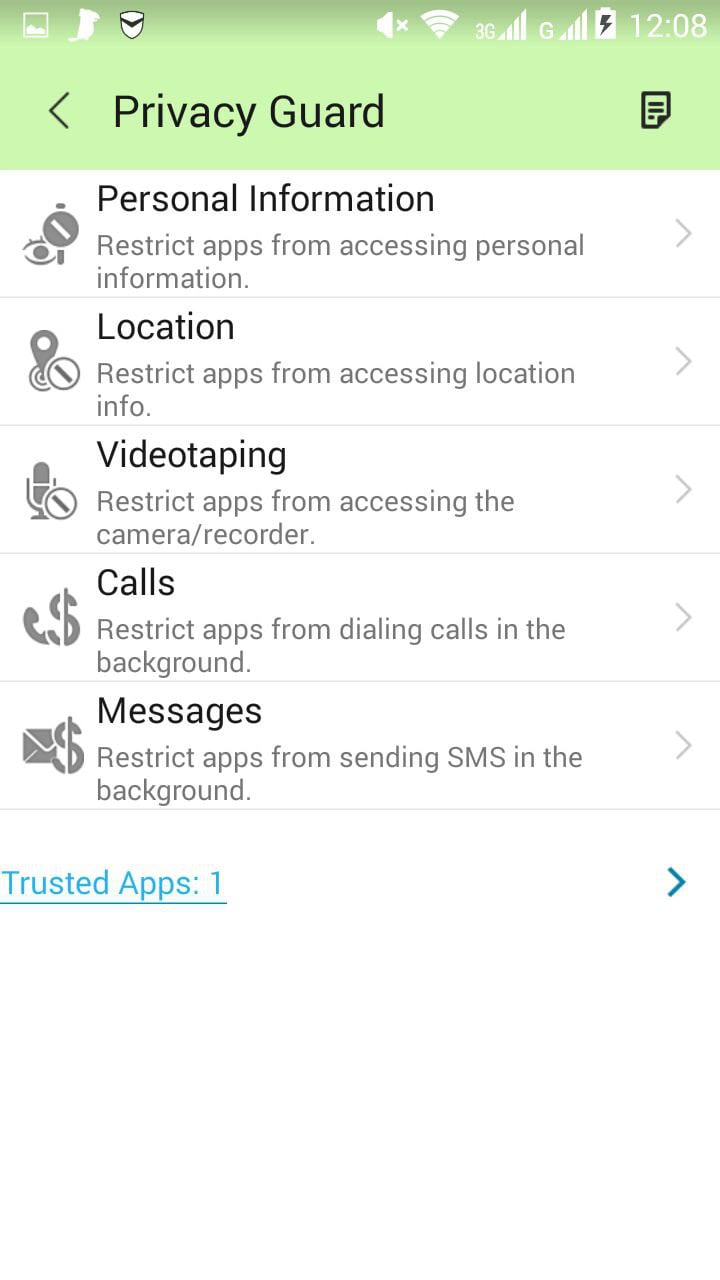 4.Choose Freeje app from the list.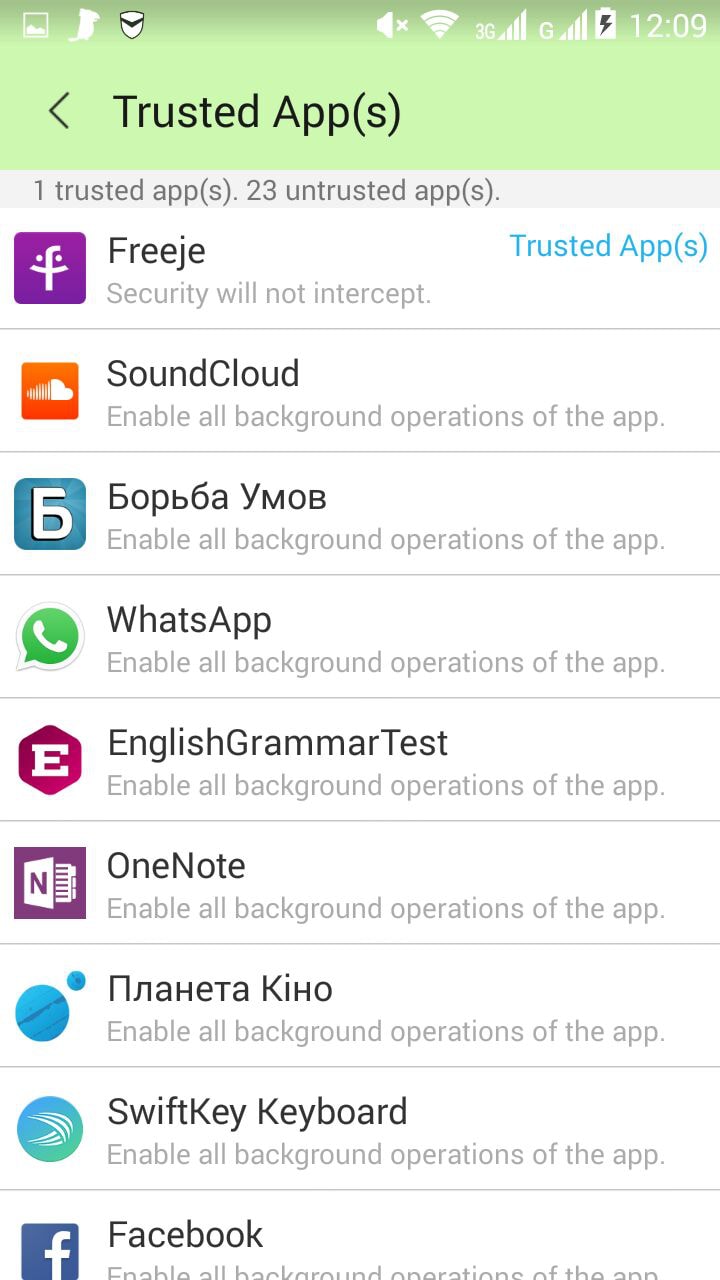 5. Then tick "Total trust" button next to the icon of the app in the "App Privilege Manager" window.
And that will do the trick. Now you can use Freeje on Lenovo without any problems and enjoy your life:)