We live in a highly conversational community where talking with each other on the phone or through digital means has become the norm. Through this behaviour, SMS has become a powerful tool for messaging. It's compelling enough that using SMS for business marketing is also a new way to advertise.
With great power comes great responsibility. As awesome as it sounds, SMS also has its own share of consequences if you're unable to use it properly.
SMS Business Marketing: When to Utilize

Before you proceed with a full-blown text messaging campaign, identify if these points are in line with your plans:
If the information you're going to get is time sensitive and needs urgency (demographics and behaviour)
If you need to get your message across in a fast way compared to email or social media
If the message you're about to send is personal and valuable to your customers (a thank you note or a welcome message)
If the information is critical and needs to be said within 160 characters (emergency notifications)
If you answered "YES" to the points above, you're ready to build an SMS campaign. Before proceeding, here's why you're on the right track:
Why to SMS: The Pros of Marketing via SMS
Raising awareness – if your business is on the nonprofit side, you can create text campaigns to raise funds and signature petitions in a simple tap.
Improved customer service – text marketing for small businesses is an efficient way to create a personalised customer service and engagement. Your customers can reach you in the fastest manner with low costs.
Boost sales conversions – with so many businesses nowadays, you have to follow up with your prospects. A simple text with a discount voucher can help you increase sales and create customer loyalty.
Environment-friendly – no papers, no transport vehicles, just phones. Customers support a green business and text messaging introduces an effective way to do so.
Simple and trackable – marketing SMS is direct and easily understood as you have limited characters to work with. You can also check open rates of customers who engaged with your campaign.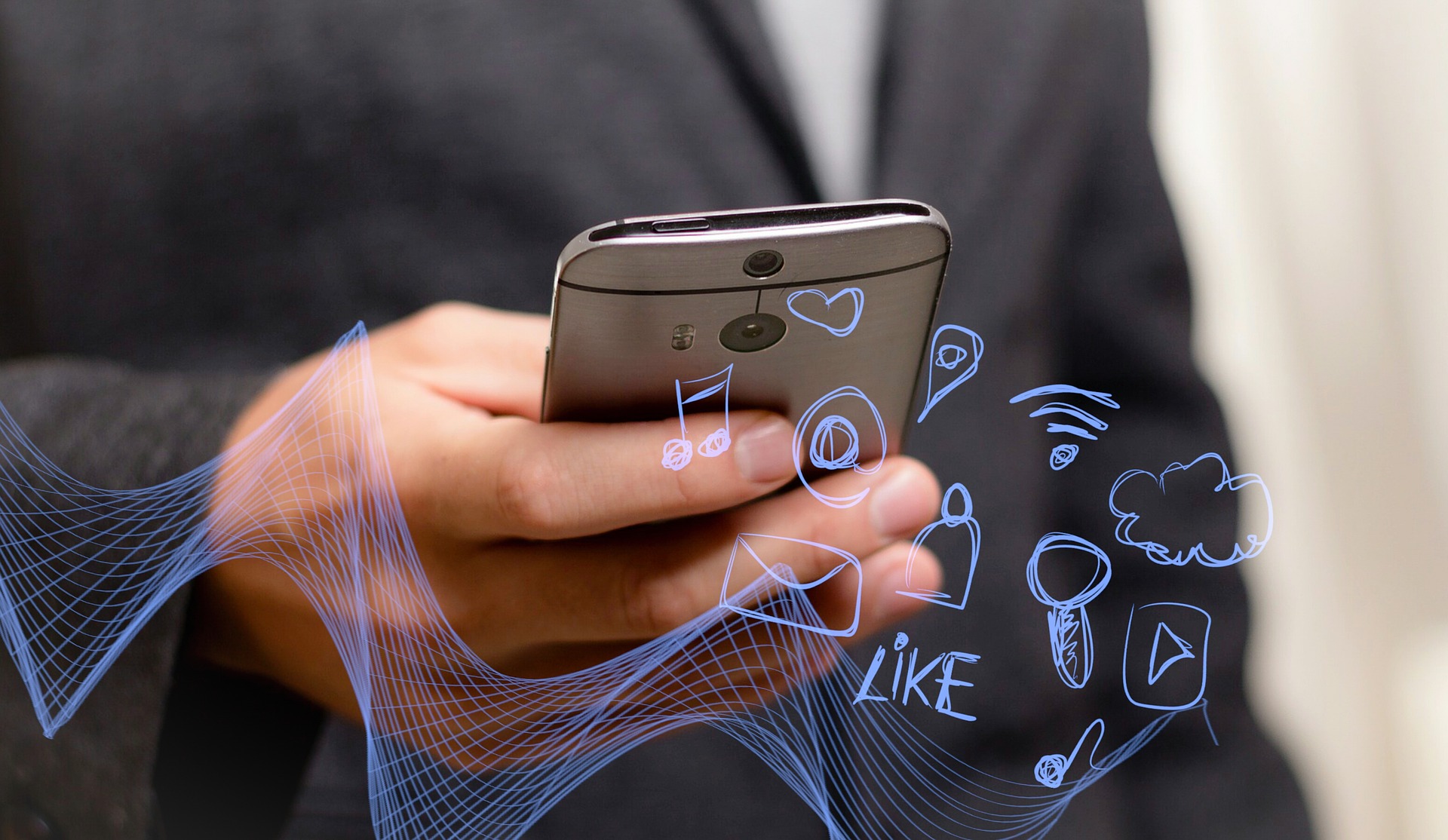 With these many benefits, you can now see how SMS campaigns and a good text marketing specialist can do wonders for your business. With these in mind, here's how to properly execute a campaign without being annoying to your customers:
How to SMS: Best Practices in the Field
Weak call-to-action (CTA) – "call now!" "book now!" "reserve today!" these are some simple and direct CTAs that's high converting and effective. A CTA is critical to every SMS campaign as it wraps up your messaging and is a turning point for your customers' journey with your business. Make sure that your CTA is not complicated and easy to comprehend.
Keep it short and simple – it's a challenge to make your customers engaged in 160 characters or less. Since you have a limited message count and time, promote urgency, be straight to the point, and specific. "Buy shoes today and get 50% off!"
Roll out on the perfect timing – just like in personal life, you have to send your message in the right place and time. Avoid text blasts during midnight and only do so between 8AM to 9PM. This is when your customers are active and are open to receiving messages.
Integrate it with your CRM – one of the main goals of an SMS campaign is to grow and update your subscriber leads and leads. Connecting your CRM software to your campaign can help you track results and update your prospects so you can also avoid spending on invalid numbers.
Connect it with other avenues – a good SMS campaign is also translated on other channels such as digital (social media) and traditional (TV, radio, print). In this way, you created a complete campaign with SMS as your foundation.
Avoid generic campaigns – the problem with the usual campaigns is that it's already repetitive to the majority of your customers (been there, bought that) and may seem robotic and spammy. Introduce creative ways to have a refreshing start and to let customers love your business before others.
Refrain from sending unsolicited messages – no one wants to be stalked and talked to in their face without any context. Don't fend off your prospects and ask for their permission by introducing sign up forms so they know what they're signing up for.
Create different messages per channel – don't use the same template you used on email in SMS. These are different channels and work differently so your messaging must be crafted depending on the channel you're about to use.
Limit your messages – since SMS have high open rates, you have to resist the urge to send numerous texts within a day. Doing so will get you blocked and your campaign may even be reported as spam. Depending on your campaign objectives, the ideal limit is only one to two messages per week.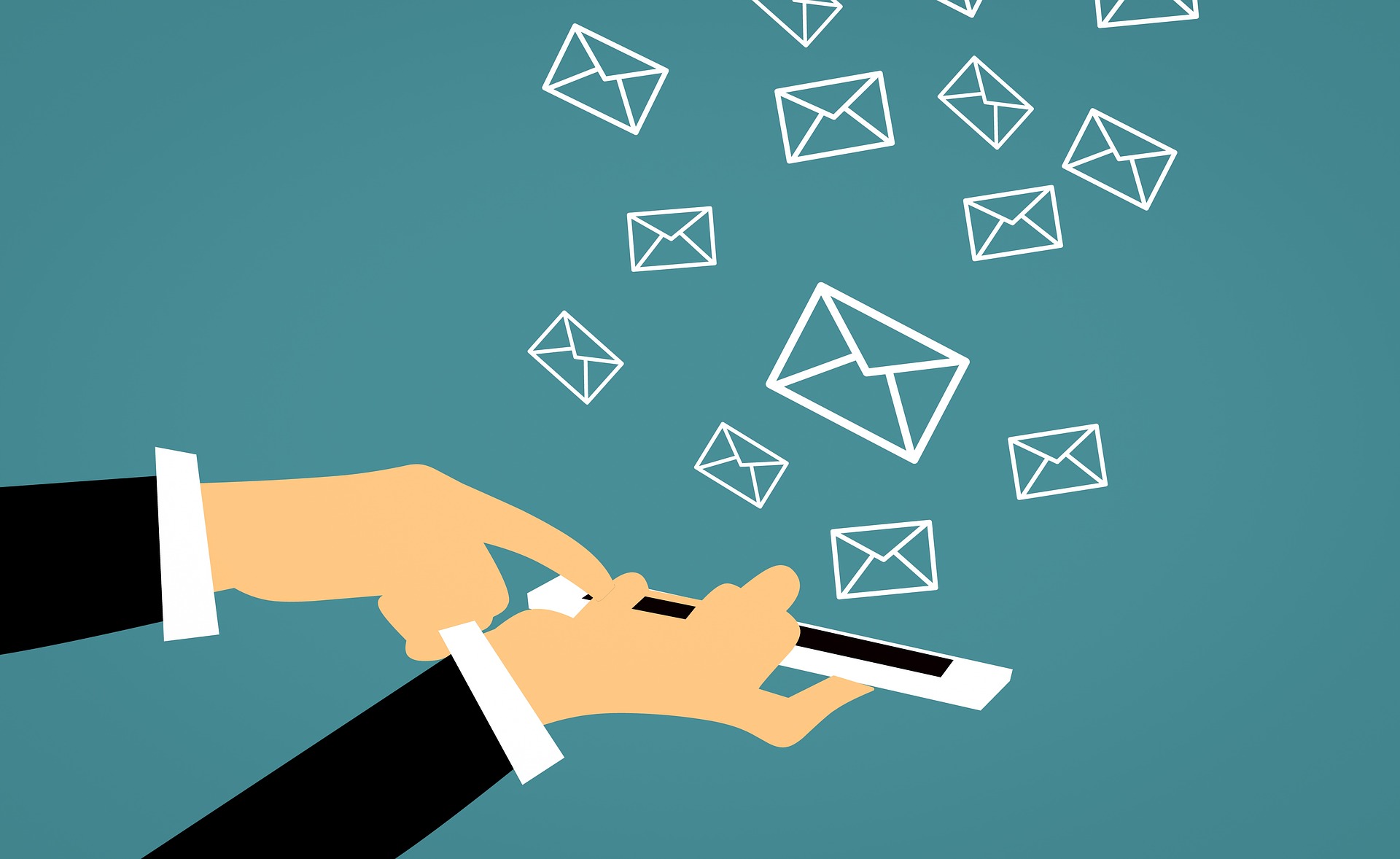 SMS as a Business Tool for Success
Similar with other innovations, handling SMS campaigns require the right mindset, strategies, and plans in order to achieve certain goals. Follow these steps to guide you in making a campaign that's memorable and worthwhile.