Roaming fees collected by operators do not succumb to any criticism. When traveling abroad talking on a cell phone can result in a tidy sum even if you strive for saving money on calls. Moreover, it limits your communication almost entirely. Actually, this is a marketing trick that almost all mobile operators use, because they are well aware that you cannot refrain from phone calls abroad. Everything starts out with a simple call to your relatives to tell them you are doing fine and results in an unexpected loss of great sum from your mobile account. And if you run some business, you need to stay in touch with your partners, customers, employees 24/7. Furthermore, you may also have many urgent tasks that need to be addressed immediately. In the end, phone calls will cost you almost as much as the entire trip and this, to put it mildly, is an absurd.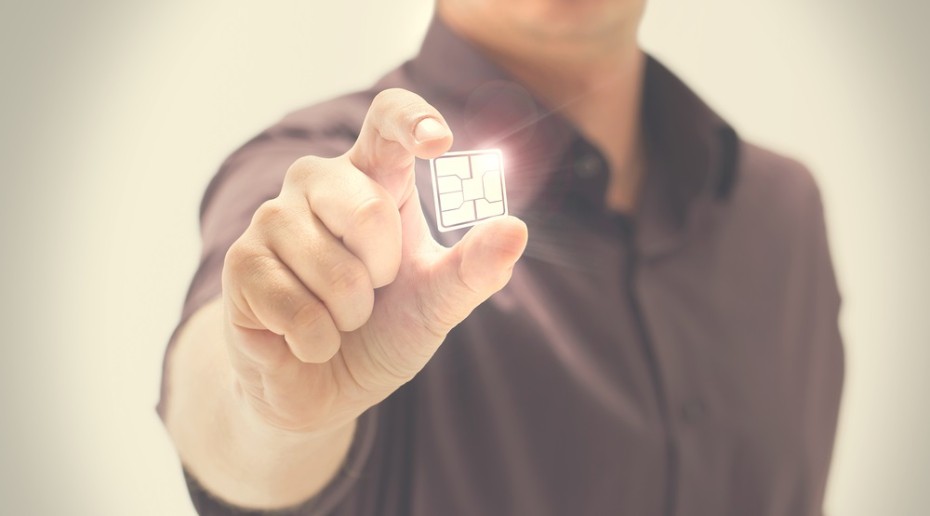 Is there any solution?
Luckily, there is. We offer simple, convenient and, most importantly, free service called Virtual SIM.
The technology is based on cloud data storages like iCloud and Google Drive. The idea is to provide constant access to any service from anywhere. In our case, this service is your mobile SIM-card connected to the internet via a USB-modem and Virtual SIM gives you instant access and control over your SIM-card in a virtual mode.
How does Virtual SIM work?
First of all you need to install Freeje application on your smartphone, create an account and place your homeland SIM card into the modem connected to a computer with stable internet connection. Launch the app on your smartphone, go to Numbers tab, tap on "+" and choose "Virtual SIM" from the menu. A step-by-step guide will be sent to your email address.
Currently Freeje is available for Android and iOS platforms. The modem with your SIM card should be inserted into a computer that has Windows XP, 7, 8, or 10 running and a package of .Net Framework 3.5 installed. Also please make sure that your modem supports voice calls (i.e. one of the following models):
Huawei E1550, E160g, E171, E173, E1752C;
ZTE MF180.
Now that you have everything configured you can easily make and receive calls through Freeje application. Going to another country in the middle of important business negotiation? Your partners will be able to reach you via your homeland number. Wanna call your mom to ask how was her day? She won't even notice that you are calling from abroad. It doesn't matter where you are, in what time zone, nothing will affect the quality and availability of communication. Your phone will work as if you never left your home location.
This service is universal. With its help you can organize the reverse connection, i. e. place the modem with a local SIM card in the country of interest and carry out calls using tariffs of local operators.
Only a live dialoge can be better
The service is so convenient and straightforward, that you will quickly forget about the roaming. But despite all the pluses Virtual SIM has, unfortunately, it can not replace live conversation, eye contact and emotional connection. In all other respects it has no alternative. It really is the best available means of communication for people traveling abroad.
Why Virtual SIM?
make calls according to your homeland operator tariffs without roaming fees;
stay in touch with anyone calling your homeland mobile number;
significant savings on calls from abroad;
no need for multiple SIM cards of operators from different countries;
flexibility (in case of limited internet access, there is an option to forward calls to a number of local provider).
It is time to say "NO!" to roaming. Now that we have Virtual SIM service from Freeje there is no need to pay extra.